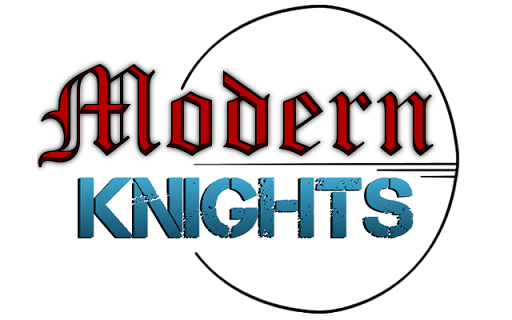 Modern Knights
A downloadable game for Windows, macOS, and Linux
Fight your way to the end facing a small army of Medieval Knights with modern day firepower.
Watch out, it's a lot harder than it sounds.
by UGFStudio (@UGFStudio, www.ugfstudio.com)
Price: $0 (This game is a testing ground for our new AI plugin we're developing)
Platform: Windows
System Requirements: Any computer made within these past few years
Controls:

Mouse: Look around
Left Click: Fire
Right Click: Aim down your sights
WASD: Move Around
Shift + WASD: Sprinting
Q or E: Switch weapons
C: Crouch
ESC: Pause
---
CREDITS:
Jay Suong
Porrith Suong
Zhe Zheng
Yandong (Nannan) Yao
Special Thanks To:
Anthony Pena
Hana Zubby
Install instructions
1) Extract file
2) Double Click ModernKnights.exe
Note: You cannot move in Main Menu until you kill the knight. It's designed that way.